The only thing you don't want Thin is Your Hair!
Everyone loves when they're asked if they lost a few pound, but no one ever wants to hear the word Thin about their hair. If you feel like you're losing more hair than normal, it's never too late to start saving those strands.  Many aspects of our lives affect the strength of our hair from what we eat to how we style our hair! But there's good news: Thicker hair is just about making a few simple tweaks to your lifestyle. 
Taking steamy hot showers dehydrates our hair just like it does to our skin leaving it dry and brittle more prone to snap or fall out. Hot water rinses the protective oils right down the drain causing our scalp to go into overdrive to try and keep up with oil production, while damaging the root and lead to additional shedding. Try take the temp down a few degree, opt for a warmer shower and rinse your hair with the coldest temperature possible.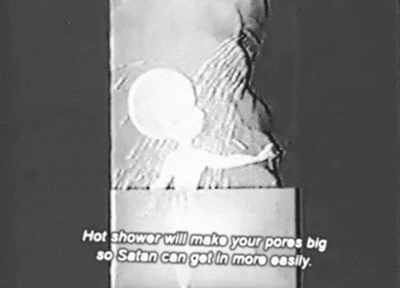 Using hot tools at scorching hot temps damage the proteins that make up our hair and its protective cuticle. Once we damage this cuticle the moisture balance is disrupted and our hair is more prone to breakage. Try limiting hot tool usage to two to three times a week (even blow drying) or lower your tools temps whenever possible. Apply a heat protector to help create a thermal barrier to reduce friction and breakage.

Crash dieting can force your body to direct its energy toward essential functions like helping your heart or brain rather than making your hair grow. Make sure your eating a healthy diet with plenty of lean proteins. Our hair is primarily made of protein, so it's the one thing that can make or break your hair when your not getting enough of it. 

Our hair is the most fragile and prone to breakage when it is soaking wet. Brushing or combing our hair in the shower than an aggressive towel drying can cause for the perfect storm for snapping. Minimise post shower brushing by combing the hair before it gets wet. Blot (DO NOT RUB) your hair using a soft towel. Using a wet brush can minimize your hair from breaking and pulling. I swear by it!
Using products that claim to last All Day are actually making your locks harder to hold onto. These products are usually highly concentrated with alcohol which makes the hair dry and brittle. Once you comb or brush your hair, the residue can cause the hair to break or even fall out. SKip any and every product you have that makes your hair stiff or sticky, opt for a styling cream that will help keep the moisture in your hair.
Wearing your hair in tight ponytails or braids can be putting excessive tension on your hair, damaging and almost destroying your hair follicles by weakening or making it impossible for your hair to grow. Try Loosening it up and wear your hair down whenever it's possible. If its pulling your skin, it's way tooooo tight.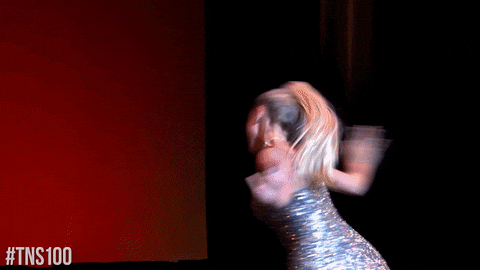 Taking certain medications or hormones can cause hair loss. they can disrupt or interfere with the normal hair growth cycle causing the hair to rest or fall out. Ask your doctor is your medicines have side effects of hair loss.

Are you not washing your hair enough? Since dry shampoo has become a staple in many of our morning routines, it has become easier to skip days between washing. A build up of product and dandruff on our scalp has been shown to clog hair follicles and making it difficult for our hair to grow. I'm an advocate for skipping a few days between shampoos but product residue, dirt or oil can clog the pores on out scalp. If you are sweating or using lots of hair products I'd suggest you wash your hair at least every two days. Itchy scalp may also result in hair loss due to scratching induced hair damage. Once the hair cuticle is damaged the hair fiber is prone to breakage. 
Is your hair thinning or do you feel like your locks are a bit thinner than usual? Try some of these tips and see if they help your hair become fuller. If you have any hair or scalp questions feel free to reach out.
Til Next Time!
XoXo
-Ali Rae
Please reload